A monthly bundle of
luxury phone gadgets.
WLTH Cases Monthly Subscription Bundle
This is our bread and butter, our customers favorite! We deliver a monthly subscription bundle of luxury phone cases and accessories, so you can change up your style and get access to fun new gadgets before anyone else!
Currently we are offering a free trial of our subscription bundle when you order the
SmokeShot luxury case
or the
SharpShot luxury case
for iPhone! You get a free product, just pay for shipping! Cancel anytime.
Every bundle has at least 1 luxury phone case and 2 innovative accessories, curated from each month's unique themed collection.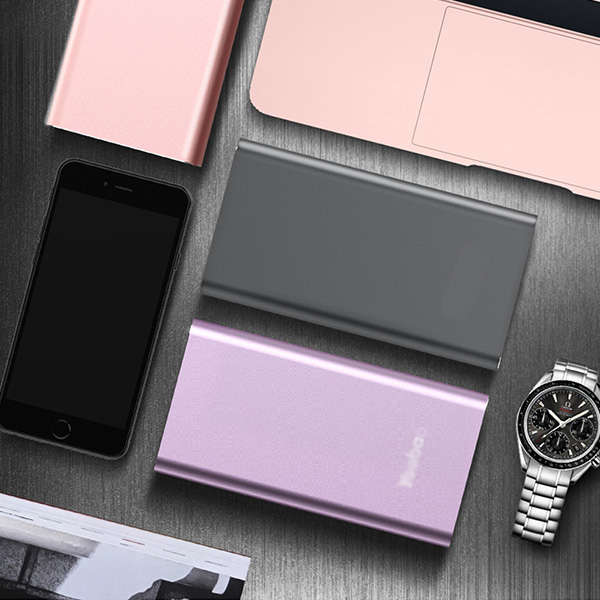 Start Your Subscription Trial FREE
Get a free 1 month trial and cancel anytime. To start your trial, order one of the products below for FREE! You just pay $4.99 for shipping.
How the WLTH Bundle Works

Select one of our free products for your specific phone (iPhone model or Android), pay for shipping, and we'll send you it to you right away. Valued at $20-$40.

We ship your free item right away. Your monthly bundle for your phone model ships 1 month after your order date. Cancel anytime.

Your Monthly Phone Luxury Begins
Always stay trendy and get first access to useful and fun phone cases and accessories. Only $69.95 / month plus shipping after your free trial.
How much is shipping?
Rest assured, shipping is always $4.99, no matter what. For free product promotions, you only pay for shipping.


How long does it take for an order to arrive?
Most items will arrive in about 2-4 weeks. We are a rather young company and manufacture our products in China to keep the price of luxury phones low for you! If you're still not sure about your shipment, just email us. We're happy to help.


Can I have a tracking number?
Tracking details will be supplied once the orders have been shipped, tracking details are only available for the U.S.A. Please allow at least 48 hours after we supply the tracking details for them to register on the system.


Are the "FREE" items really free?
YES! For our promotional items, all you have to pay is the shipping cost. The price of the item itself is $0.00 :)
What is the bundle?
The WLTH bundle is a monthly subscription of phone cases and accessories. The bundle costs $69.95 / month until cancelled; shipping fees may apply.
Read more about the bundle here.
If I order a free item, will I be signed up for the bundle?
Yes. By ordering a free product promotion such as the one on this page, you agree to sign up for a 30 day trial, so you can test our phone case. If you do not cancel within 30 days, you are billed for the bundle each month until you cancel. You can cancel by emailing our support team.
How do I cancel?
To cancel your order and/or monthly bundle, email support@wlthcases.com.
It's been over 2 weeks, where is my order?
You can track your order on our
tracking page here
or email support@wlthcases.com and we will help sort everything out for you!
Trial and purchase terms: By ordering a trial subscription of WLTH Cases, you will be sent one phone case or accessory, and charged only $4.99 for shipping and handling. If you do not cancel your trial subscription within 30 days from your order date, you will automatically be billed a recurring fee of $69.95/month + shipping beginning 30 days after your purchase today and you will automatically be shipped a WLTH Cases subscription bundle and billed a recurring fee of $69.95/month + shipping every month following unless you cancel by emailing support@wlthcases.com.