---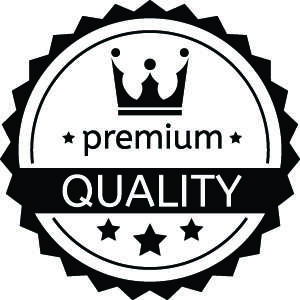 Guaranteed Premium Quality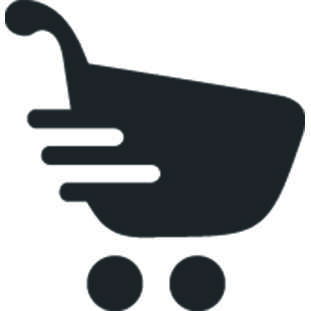 30 Day Hassle-Free Money Back Guarantee on Select Items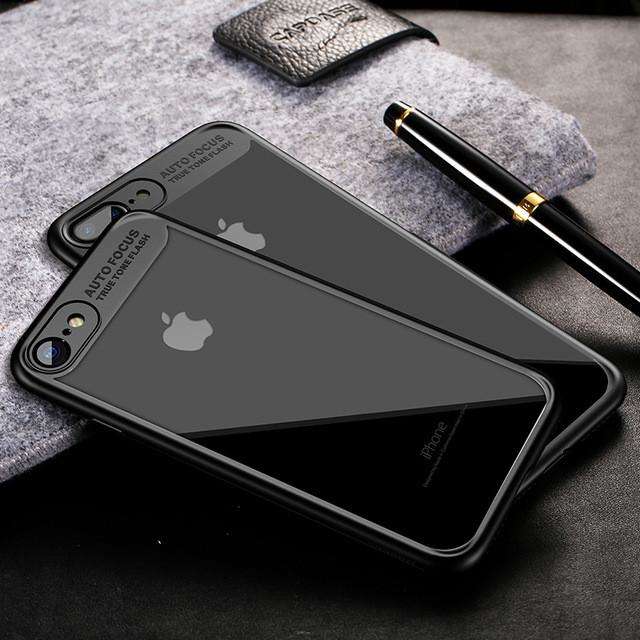 If you're going to spend $700+ on a phone, you better make sure to protect it in style. And when you buy a cheap phone case, what they don't remind you is how expensive it will be to fix your broken screen, or worse, replace your entire phone.


The SharpShot is an absolute necessity for any smart phone owner. It is designed to highlight the elegance of the natural Apple design, while still protecting your phone from nasty falls, scratches, and other unexpected "disasters".


P.S. This is the perfect gift!
NOT AVAILABLE IN STORES!
Transparent case shows off original apple design genius (see pictures below!)
Anti-scratch, shock proof design
Precision holes to perfectly fit your phone
Sleek design with an elegant grip


Your Satisfaction Is Guaranteed With Our Hassle-Free 30-Day Return Policy
If you are unsatisfied with your purchase due to product defects, simply send the case back and we'll refund 100% of your money, no questions asked. We're confident in making this offer because we believe in our products. We stock only the highest quality cases and accessories from the most reputed iPhone accessory manufacturers. Our customers agree: less than 1% of purchases have ended with a return.