How many times do you wish you had a charger with you?
Your phone can die at the WORST moments. While driving somewhere you've never been, during an important phone call, during a long plane flight, or worse, when you forget to bring your charger!
This power bank is the most convenient charger EVER. It holds between 1-2 FULL charges! You can keep it in your car, at work, or in your travel bag.
The best part is… it fits right in your pocket.
Never worry about your phone dying ever again.
Compatibility: iPhone 5+, Samsung Galaxy, LG, HTC Nokia, Sony, Google Nexus
Capacity: 9001-10000 mAh (charges your phone 2 to 3 times per use!)
Recommended Use: Store at work / in car
Input Interface: Micro USB & Lightning USB
Weight: 220g
Output: 5V/2.1A
Battery: Li-polymer battery
Size: 120 x 70 x 16 mm
Color: Gold, Pink, Gray
Safety: 10-way protection, built-in intelligent calculating system for current
Power Indicator: Display lights
---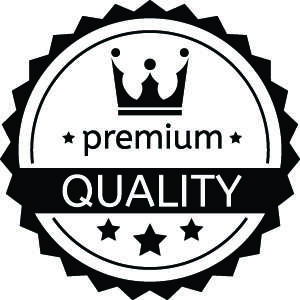 Guaranteed Premium Quality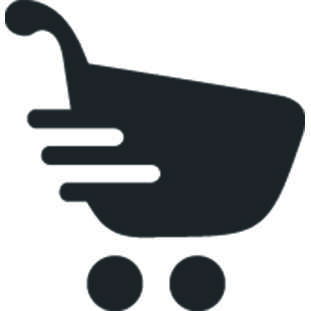 Free Worldwide Shipping on orders over $50

30 Day Hassle-Free Money Back Guarantee

Your Satisfaction Is Guaranteed With Our Hassle-Free 30-Day Return Policy
If for any reason you are unsatisfied with your purchase, simply send the case back and we'll refund 100% of your money, no questions asked. We're confident in making this offer because we believe in our products. We stock only the highest quality cases and accessories from the most reputed iPhone accessory manufacturers. Our customers agree: less than 1% of purchases have ended with a return.