Are you sick of buying charger chords?
Most people use their basic white phone chargers, which easily get dirty, are WAY too short, and tear at the ends.
A braided linen chord solves all of these problems. It looks stylish and NEVER tears with regular use. You can also get one up to 300cm in length!!
Type: Type C
Feature 1: For Samsung Galaxy S8 and Huawei
Material: Aluminium Alloy +Nylon
Color: Black, Red
Length: 25cm, 1m, 2m
Function: USB Type-C Data Transmission & Fast Charging
Electric Current: 2A
NOT AVAILABLE IN STORES!
---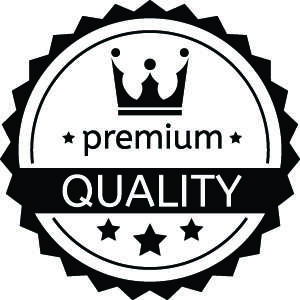 Guaranteed Premium Quality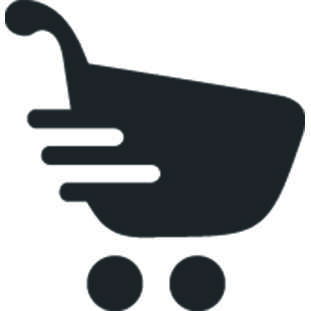 Free Worldwide Shipping on orders over $50

30 Day Hassle-Free Money Back Guarantee


Your Satisfaction Is Guaranteed With Our Hassle-Free 30-Day Return Policy
If for any reason you are unsatisfied with your purchase, simply send the case back and we'll refund 100% of your money, no questions asked. We're confident in making this offer because we believe in our products. We stock only the highest quality cases and accessories from the most reputed iPhone accessory manufacturers. Our customers agree: in 5 years in business, less than 1% of purchases have ended with a return.