Charging Cable - Auto-Disconnect Battery Protection with LED Light
Don't you hate when your phone battery gets old, and dies after 3-4 hours before you have to charge your phone again?
A battery loses its charge capacity because people leave it charging for way too long after it has been 100% charged. This ruins your battery.
This charging cable fixes this modern day first world problem! This charger will auto-disconnect at full charge to protect your battery. Not to mention it's built with luxury nylon material so it doesn't get dirty or break at the corners like the standard white charging cable.
Suitable for: Phone SE 5 5s 6 6s 6 7 8
Color: Gold, Grey, Tiffany blue, Red
Innovative Charging: Fast charging cable with LED indicator light so you know your charge progress
Length: Lightning to usb cable 1.2m 1.8m
Function: Auto-disconnects at full charge to protect your battery
Material: Zinc Alloy and Nylon Braided
---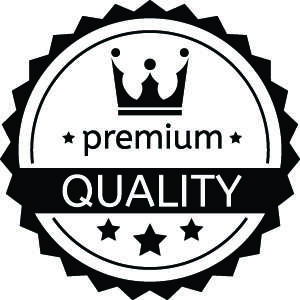 Guaranteed Premium Quality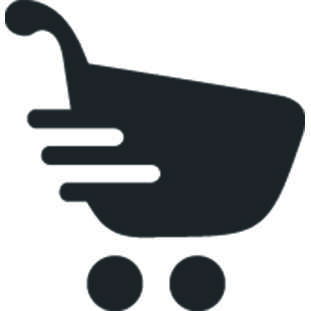 Free Worldwide Shipping on orders over $50

30 Day Hassle-Free Money Back Guarantee


Your Satisfaction Is Guaranteed With Our Hassle-Free 30-Day Return Policy
If for any reason you are unsatisfied with your purchase, simply send the case back and we'll refund 100% of your money, no questions asked. We're confident in making this offer because we believe in our products. We stock only the highest quality cases and accessories from the most reputed iPhone accessory manufacturers. Our customers agree: less than 1% of purchases have ended with a return.